Positive Commercial Finance provides a friendly, informed service with an emphasis on getting the right financial product for you. As "whole of market" commercial finance brokers we will find the Development Finance deal (including Senior Debt, Stretched Senior Debt, Mezzanine and Joint Venture), Bridging Loan or Commercial Mortgage for you. We offer a tailored, personal approach to give you the confidence that we are sourcing the most appropriate and cost-effective option available.
Our team of advisors have breadth and depth of business and finance experience, including an ACCA qualified advisor, and board members of property development and investment companies. We are Full Members of the National Association of Commercial Finance Brokers and the Financial and Intermediary and Broker Association (FIBA), as well as being regulated by the FCA.
We DO NOT charge any up-front fees whatsoever (unlike the vast majority of our competitors). As such, our fees are purely success based, so if we do not deliver, we do not get paid. Some brokers make a similar claim, but their fee might become due on presentation of an offer letter. Our fee is ONLY DUE ON COMPLETION. So, what have you got to lose?
Positive Commercial Finance was founded in 2007 and we have grown year on year since incorporation. We specialise in complex deals and love to structure a finance deal that works for both the client and the lender.
If you want a fast, flexible and reliable service, try Positive Commercial Finance.
Meet the team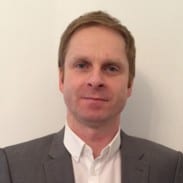 John Waddicker
"I have been involved in property refurbishment and development finance for over 20 years. During that time, I have seen a vast array of projects, circumstances, property types & requirements, as well as fluctuating market conditions and funder appetites.
Having carried out some of my own property developments, I truly understand what it means to be a borrower, often reliant of the funder to ensure the project is funded properly, and without delay.
I take great pleasure in delivering swift and reliable funding solutions for almost any profile of developer, and look forward to hearing from you so we can discuss your requirements and help you realise your next property dream".
John Waddicker
Director
john@positivecommercialfinance.co.uk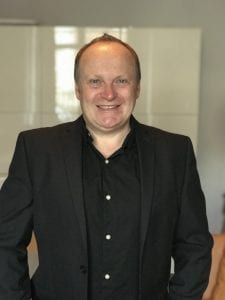 James Waddicker
"I have been involved in property for well over 20 years, during which time I have undertaken numerous commercial and residential new-builds, and numerous renovation projects of my own.
I am ACCA qualified and a member of Mensa.
More recently I have facilitated the funding of some high profile development projects including a 200+ unit apartment scheme and £25m single unit property.
Given my experience, I have a fantastic knowledge of developments and the property industry in general, and am extremely capable of putting together bespoke funding solutions
I look forward to hearing from you so we can discuss your requirements".
James Waddicker
Consultant
james@positivecommercialfinance.co.uk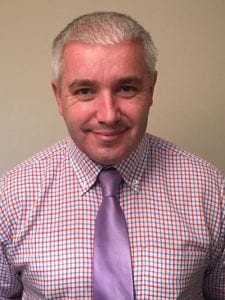 Gary Ellis
"I've been involved with the short-term property lending industry for almost 20 years, initially working for various lenders, and now as a broker with Positive Commercial Finance.
I've available to speak to 24 hours a day, 7 days a week and want to provide the highest level of service.
Below are some comments from clients that have used me":-
"We dealt with Gary Ellis and I have to say I was very impressed – a non-nonsense approach"
"Would highly recommend as somebody you can trust"
"Approachable, efficient and communicates well to keep you informed"
"From start to finish we had excellent support – the loan was turned around within a couple of weeks"
Gary Ellis
Business Development Manager
Gary@positivecommercialfinance.co.uk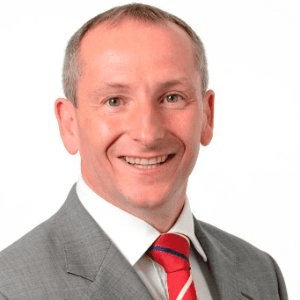 Simon Parkinson
"With over 26 years' experience in banking at RBS, and 17 of those in commercial finance, I am ideally placed to help you source the right type of funding for your business.
Throughout my career, I have built up an exhaustive network of lenders and advisors and have helped hundreds of clients achieve their goals, whether it be funding for cash-flow, purchasing a trading premises or buying an Investment property.
I'd be delighted to hear from you so we can discuss your specific requirements".
Simon Parkinson,
Business Development Manager